IgGs and IgMs for research, diagnostic and preclinical use have been processed in our lab for more than 20 years. Challenging clones and antibodies receive expert attention and all our processes can be adapted to your specific needs. Advanced consumables and processes developed in-house guarantee high yield and cost-effective production. With our support you can get grams of antibodies in a short time – even from mammalian cells.
We work according to your specifications so you can focus on the progress of your project!
Entrust your antibody production to our expertise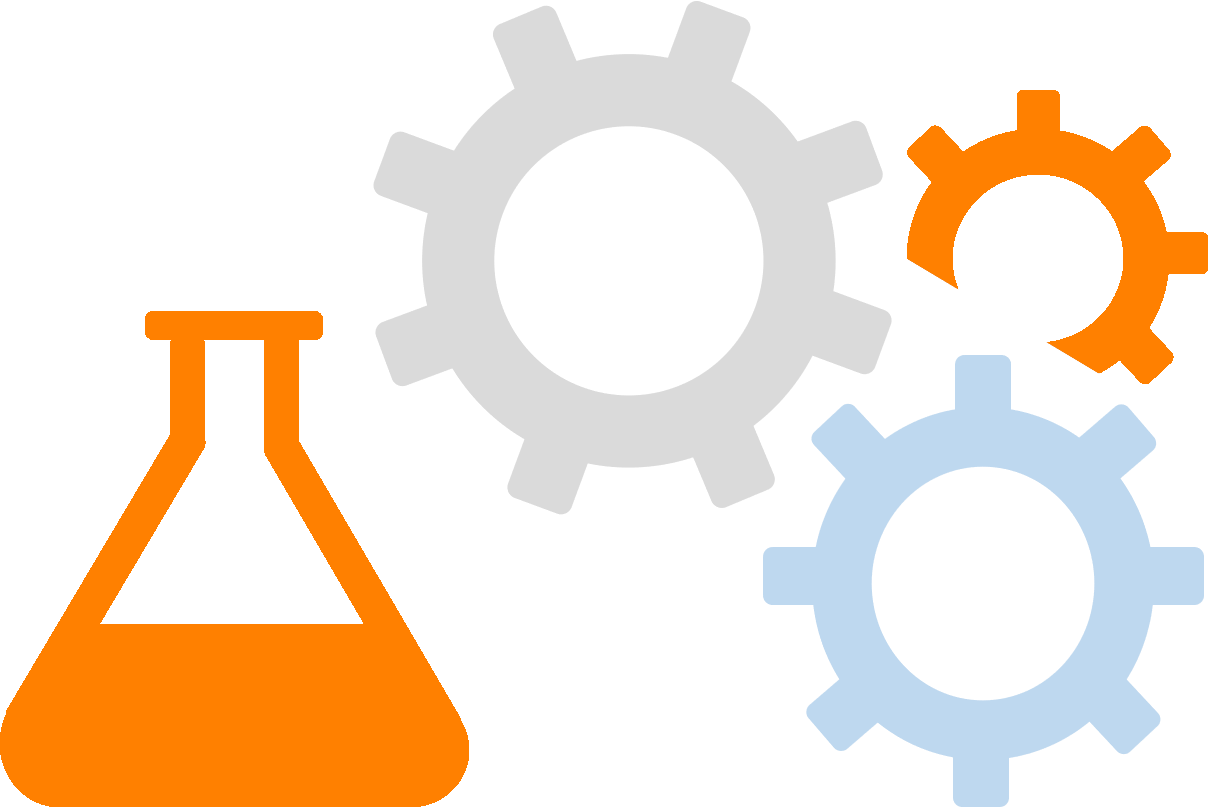 Customized Production
Flexible in scale, additives, purification, buffer etc.
Cell storage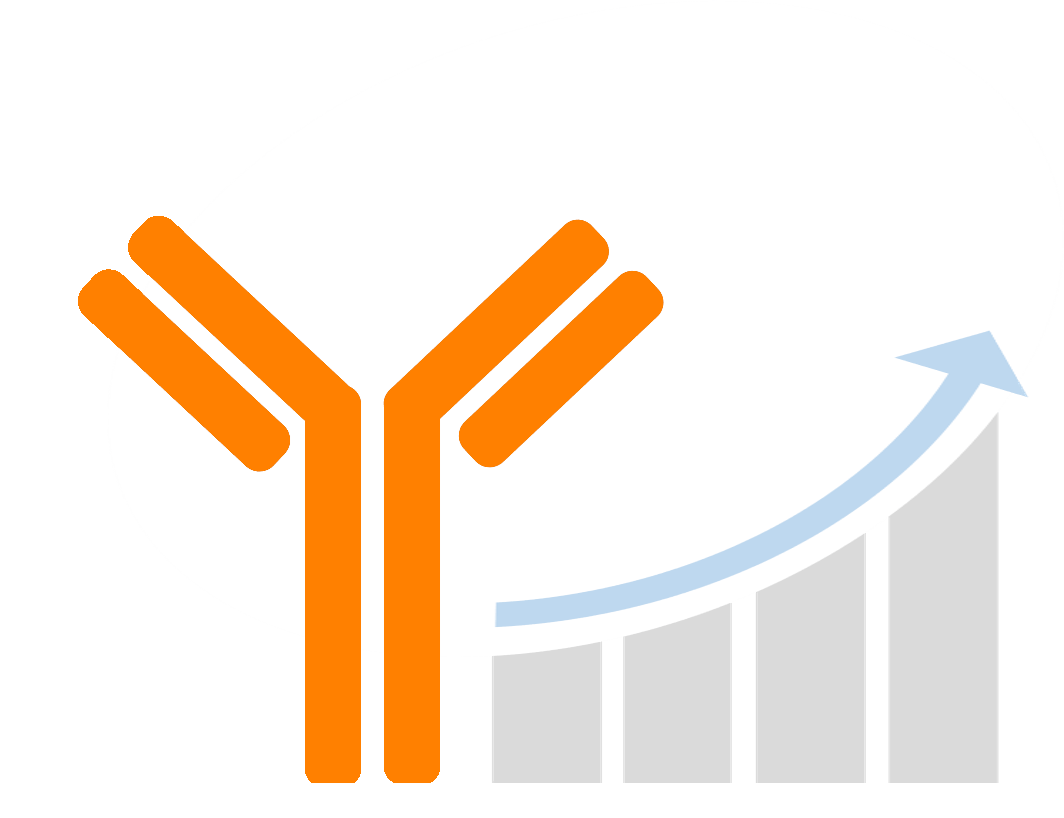 High Yield
Up to 1 kg
Guaranteed yield in test production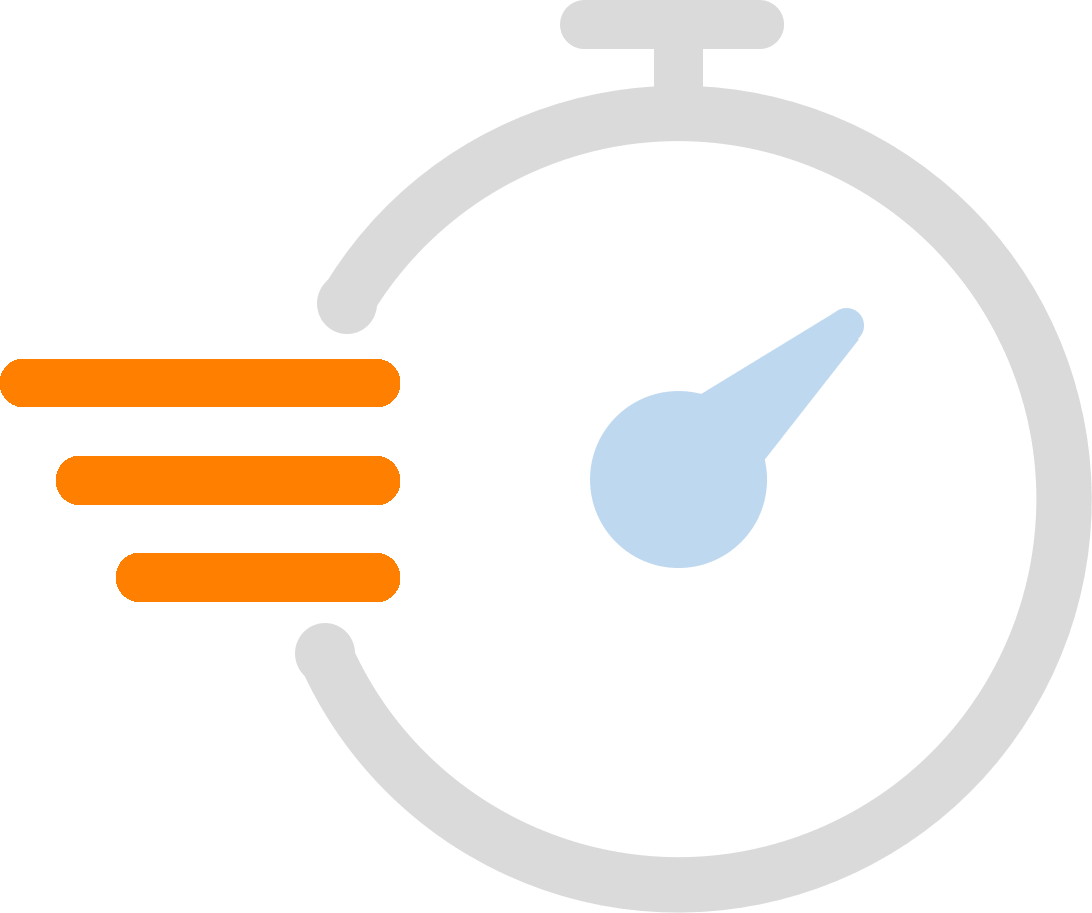 Fast Turnaround
Immediate start
Production within weeks
Bulk orders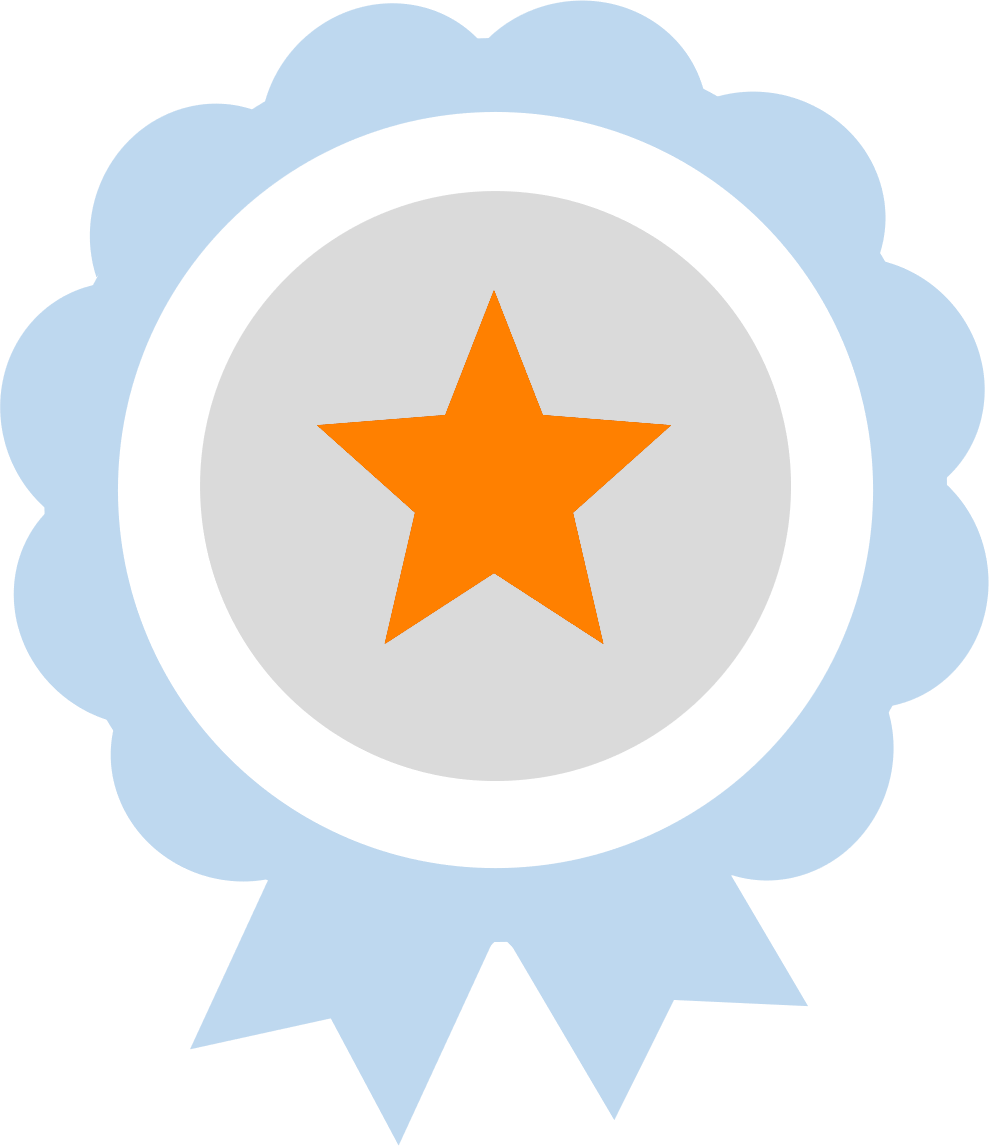 Premium Quality
Serum-free in vitro production
Free of endotoxins and aggregates
High reproducibility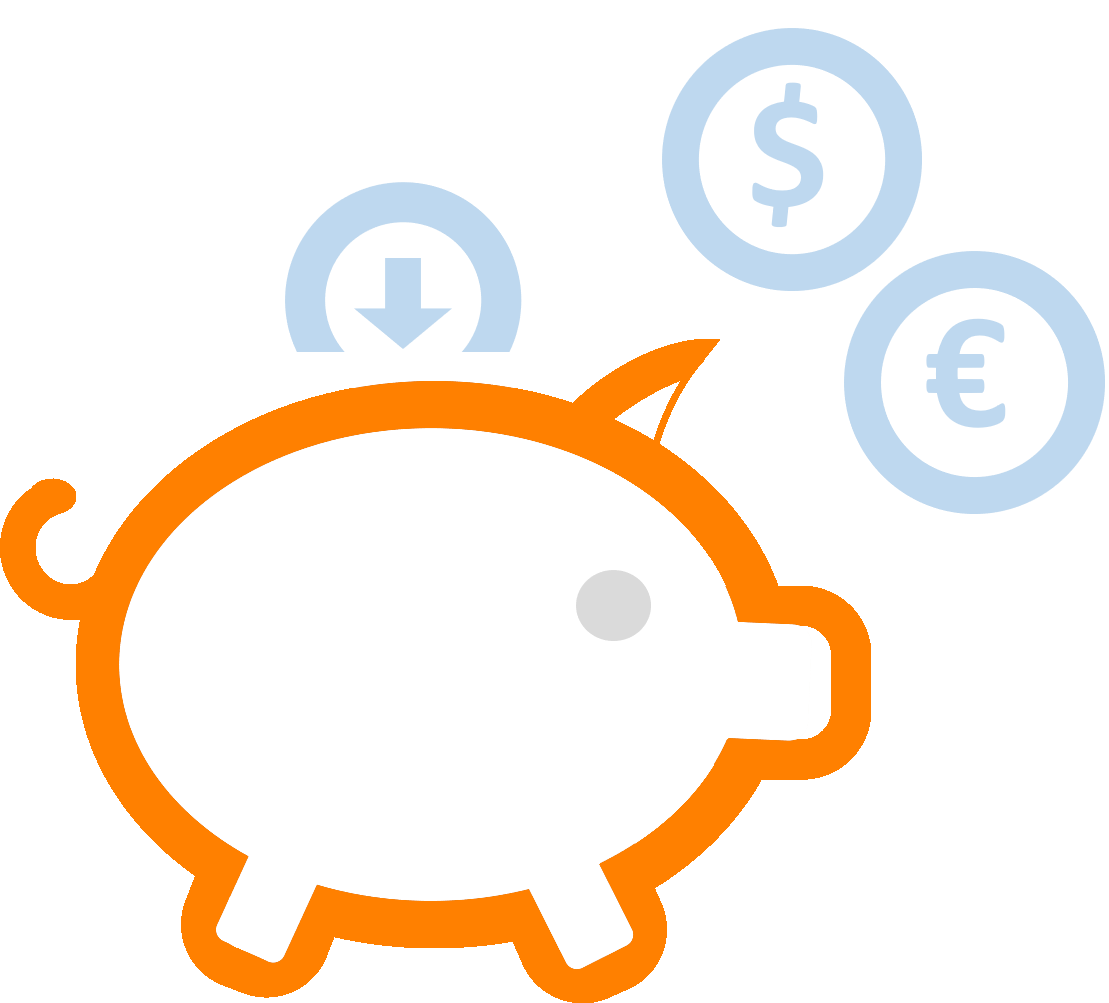 Economical Production
"Pay as you go" work packages
Cost-efficient processes
License-free products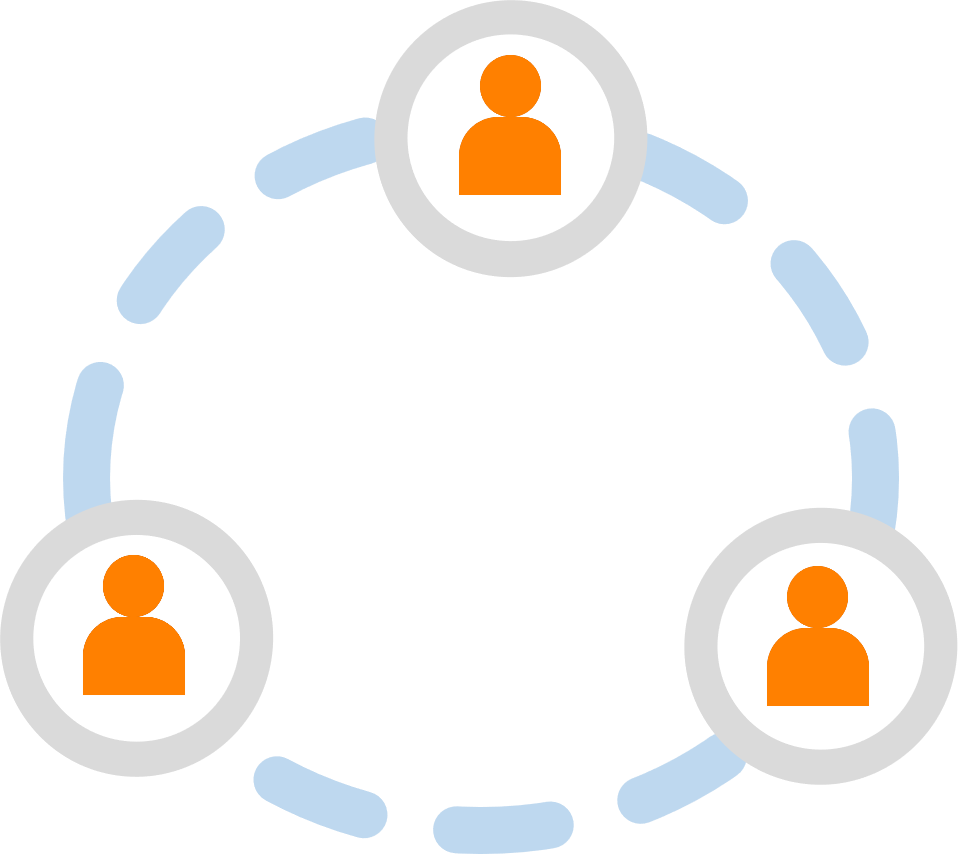 Transparent collaboration
Transparent Collaboration
Joint decisions
Confidential handling of data and material
Product exclusivity
Monoclonal antibody production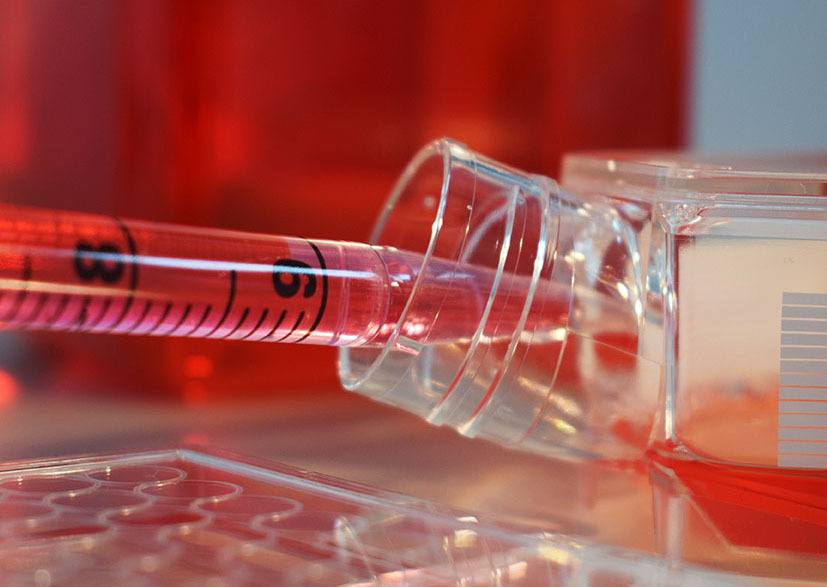 Recombinant antibody production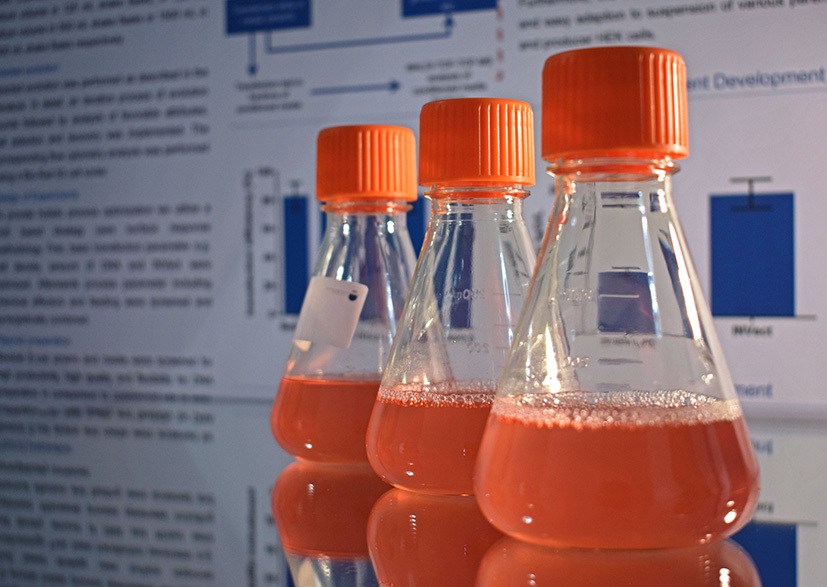 Be sure that we are the right partner!
Guaranteed yield
One-Step purification by Prot A/G
Quality control with CGE, A280nm or analytical SEC
Antibodies On Demand Service
Deliveries on demand at discounted rates
Adhere to crucial project timelines
Save costs and storage capacity
No batch-to-batch variability
Rely on our expertise in antibody production
>4 500 projects successfully completed
Consistent high quality for more than 20 years
Capacities
75 productions in parallel
Bulk orders up to 1 kg
2 L to 100 L bioreactors
Cutting edge equipment
ÄKTApilot chromatography system
Smart Line HPLC
Capillary gel electrophoresis
Endosafe
Optimized processes
Serum-free cultivation
Continuous fermentation
High cell density cultivation
Highly-developed techniques
Perfusion technology
Various cell retention systems
InVEST expression system
High expression vector pINV
HEK-INV cell line
Large scale plasmid preparation
Tangential flow filtration
Special in-house consumables
Serum-free hybridoma medium
Transient transfection medium
Polycationic transfection reagent
Premium protein purification
Diverse affinity chromatography techniques
Preparative SEC and IEX
Endotoxin removal
Quality assurance
Fully confidential data protection
GMP-compliant documentation
ISO 9001:2015 & ISO 13485:2016 certified
Invivo Biotech Services
Neuendorfstr. 24a
16761 Hennigsdorf
Germany