Business Development Manager Europe/USA (m/f/d)
InVivo BioTech Services GmbH is one of the leading contract manufacturers (CMO) of antibodies and proteins in Europe. For more than 20 years we have been supplying customers around the world with high-quality raw materials for research, diagnostics and preclinical purposes. Our vast service portfolio includes monoclonal antibody production from hybridoma, recombinant antibody and protein production in mammalian and bacterial expression systems, as well as stable cell line and immunoassay development. Our company is certified according to ISO 9001 and ISO13485 and belongs to the Bruker Corporation since 2017. We offer this as a Permanent position – full time – immediate start - work location Hennigsdorf.
InVivo offers customized outsourcing solutions for companies of all sizes, including biotech startups, major research institutes and IVD manufacturers. The successful candidate will represent InVivo and the corresponding service portfolio in front of existing customers and potential business partners.
Identify and secure new business opportunities in Europe and North America (B2B)
Build and execute sales strategy to achieve sales revenue goals for the assigned territory.
Acquire new customers with the goal to build a strong long-term collaboration
Plan and perform customer visits
Participate at national and international conferences, sale fairs and webinars
Provide feedback on current market developments to the InVivo team and share customer feedback
Prepare reports on customer meetings; keep CRM up-to-date
Master degree or diploma in Biology, Life Sciences or related discipline (PhD is a plus)
Experience in business development and B2B sales
Established network of contacts within the Biotech/Pharma industry
Knowledge in antibody and protein production is a plus
Solid presentation, communication and negotiation skills
Experienced with networking through webinars, partnering events and social media (LinkedIn)
Willingness to travel (both domestic and international)
Excellent English language skills and good German language skills
An exciting and diverse job within a flourishing biotechnology company
A team-oriented working environment, where you can develop and exploit your creative potential and grow in new challenges
Comprehensive training to prepare you optimally for your new role at InVivo
Flexible working hours.
Caterina Farnleitner
Head of Antibody and Protein Production
InVivo BioTech Services GmbH
Neuendorfstr. 24a
16761 Hennigsdorf bei Berlin
Email: caterina.farnleitner@bruker.com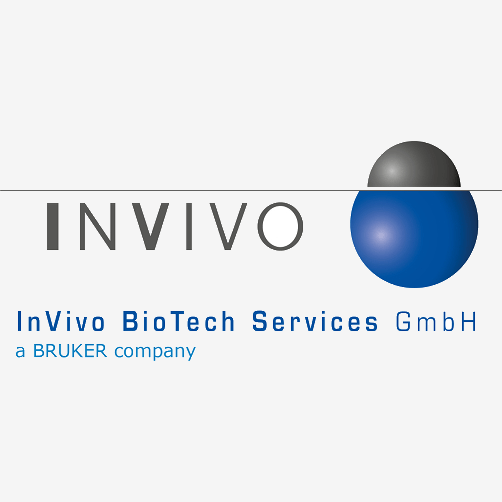 Neuendorfstr. 24 A, Hennigsdorf, Brandenburg, 16761, Germany