InVivo BioTech Services GmbH is a leading German contract manufacturing organization with more than 20 years of experience in mammalian cell culture and production of monoclonal antibodies and recombinant proteins.
With the headquarter and main production facility being located on the biotech campus in Hennigsdorf, InVivo also operates a smaller, second facility in the heart of Berlin, where history started more than two decades ago. Since its inception in 1998, the company has consistently grown over time and exhibits today approximately 2 500 square meters (~ 26 900 square feet) of laboratory and operational space.
In 2017 BRUKER Daltonics incorporated InVivo to gain a reliable partner for the production of in vitro diagnostic kits, biological standards and chemical matrices.
We offer a rich service portfolio
InVivo provides cost-effective outsourcing solutions through sophisticated production processes and a whole set of proprietary consumables and reagents.
The comprehensive service portfolio includes antibody development, subclass switches, small- to bulk-scale production, antibody sequencing and conjugation. A special focus lies on the production of recombinant antibodies and proteins via transient gene expression in mammalian HEK293 and CHO cells.
Furthermore, InVivo offers hybridoma and stable CHO cell line development, transfer of cell lines to serum-free media, low endotoxin level production, and cell banking. Further services include lyophilization, immunoassay development, DNA design and large-scale DNA preparation. This makes InVivo a one-stop solution for all your research needs.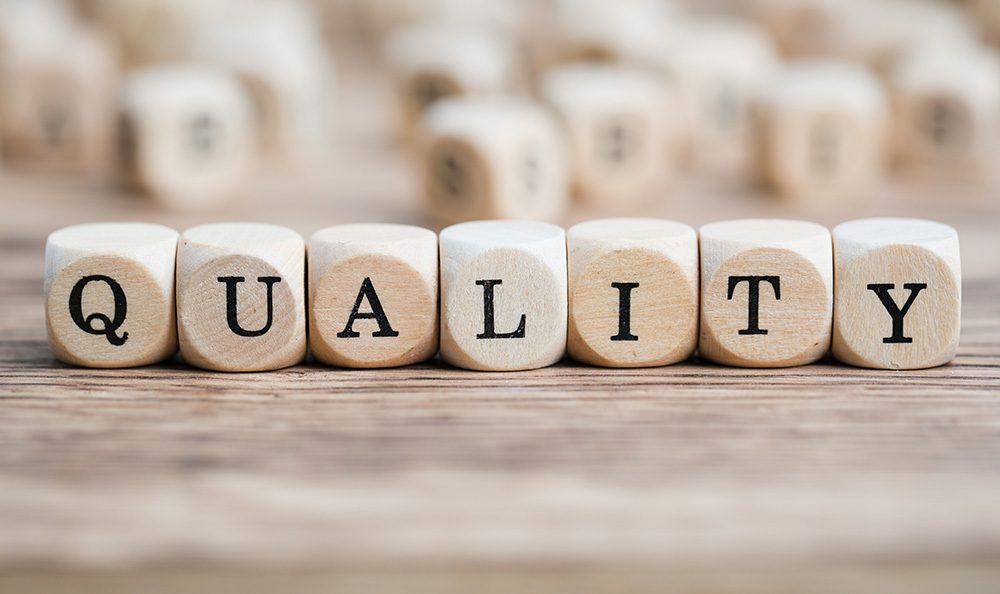 InVivo has worked with a large number of satisfied clients. Companies of all sizes, including small university spin-offs, major research institutes, and biopharmaceutical companies, have taken advantage of our expertise as an independent contract manufacturer.
As ISO9001 and ISO13485 certified company, InVivo is dedicated to meet every client´s needs and to provide excellent service and highest quality products.
InVivo has extensive experience catering to foreign markets. Currently more than half of our clients are located in European countries other than Germany. Therefore, our major aim is to expand our activities in the US and Asia. If you would like more information about our products and services, please feel free to contact our business development department.

2019
InVivo obtained ISO 13485 certification. First production of FDA-approved IVD kit.
2018
First production of FDA-approved biological standards
2017
Incorporation of InVivo into BRUKER Daltonics. First production of FDA-approved chemical matrices.
2016
Launch of InVivo's Expression System for transient Transfection (InVEST). Acquisition of ICI operating facility in Berlin by InVivo to expand service portfolio with immunoassay development and sample analysis. Beginning of collaboration with BRUKER as supplier of chemical matrices and biological standards for MALDI-based diagnostics.
2013
Market-launch of INVect, InVivo`s polycationic reagent for transient transfection.    Successful large-scale transient transfection using HEK293 and CHO suspension cells. First production of a stable CHO cell line.
2012
Increase in fermentation capacity to fourteen independent bioreactor systems
2011
Development of a stable CHO cell line.
2010
Production and purification of the first 500 g batch. Implementation of a 100 L bioreactor
2008
Expansion of laboratory and production area to 900 m² (9700 ft²). Increase in fermentation capacity to ten independent bioreactor systems
2007
First large-scale transient transfection using adherent HEK293 cells. Development of corresponding technology for suspension cells
2004
Company renamed to InVivo Biotech Services GmbH. InVivo obtained ISO9001:2000 quality system
2001
Development of proprietary serum-free media for cultivation of mammalian cells. Implementation of continuous high cell density fermentation. First production of monoclonal antibodies in 100-gram scale
1999
Relocation to the Brandenburg biotech campus in Hennigsdorf and construction of the first production and fermentation facilities
1998
Dr. Wolfgang Weglöhner and Siegmund Karasch founded "Invivo Diagnostica Entwicklungsgesellschaft mbH" in Berlin-Tempelhof. First commercial production of recombinant proteins