Cell lines tailored to your unique needs
You need a specific protein or antibody in large quantities and cannot find it on the market? No problem! We will help you establish your own stable, high-yield cell line. Our cell line development processes can be individually tailored to your needs. You will be accompanied by our cell line experts at every stage of the project, from cell line development to delivery of the finished product. Our longstanding know how, plus advanced in-house protocols and processes, facilitate cost-efficient production with high yields and short delivery times.
Our InVivo experts are looking forward to creating your individually tailored cell line development plan!
Stable and high producing cell lines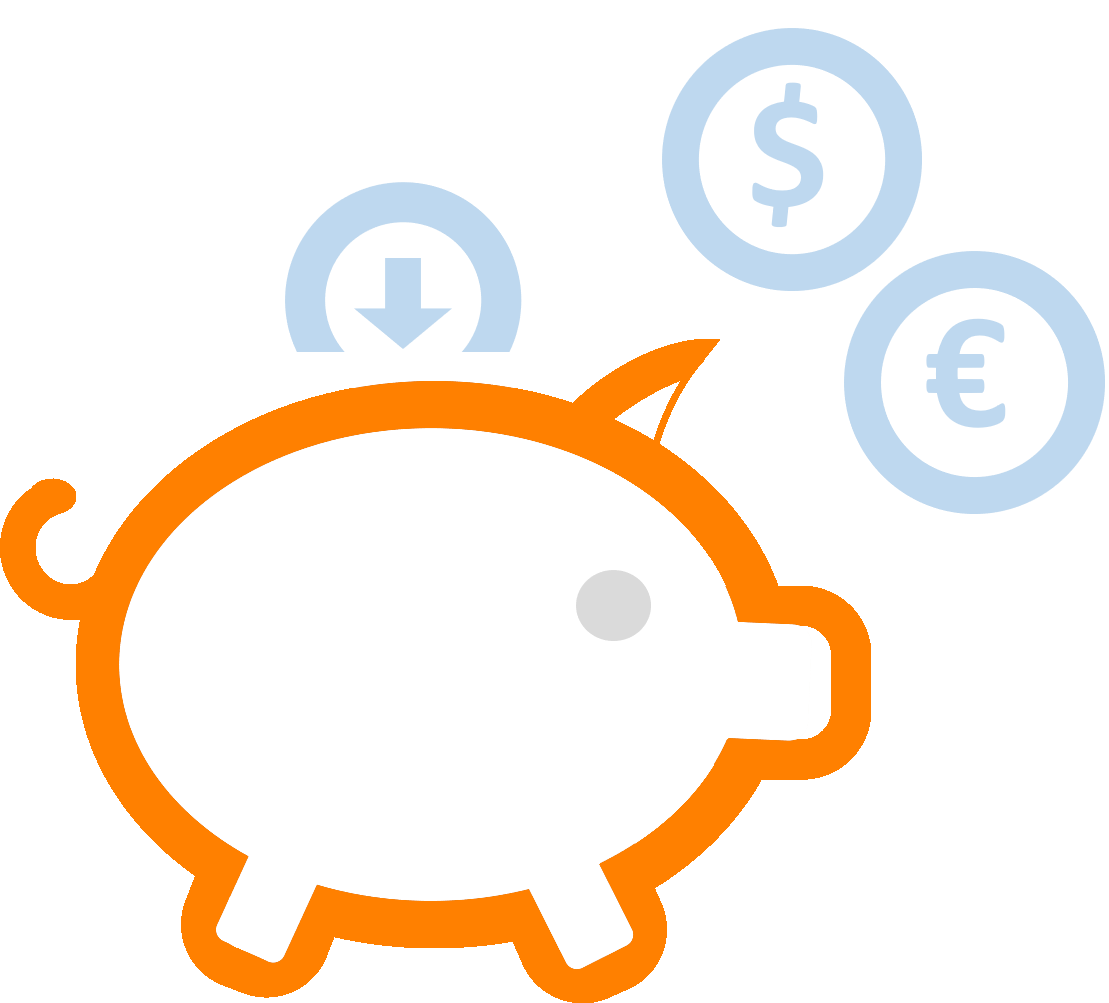 Cost efficient
Cost-efficient production through implemented equipment and well-defined processes.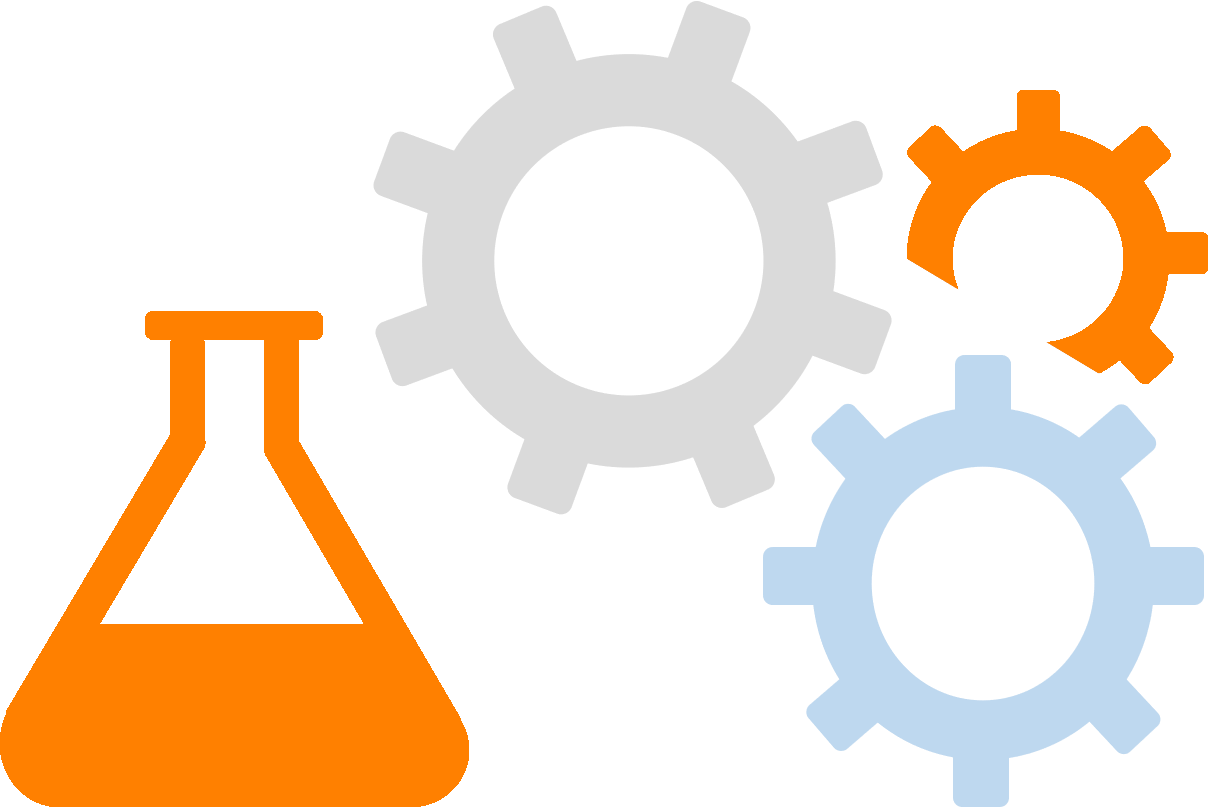 Customized processes
If desired, we adapt our standard processes to your favored protocol.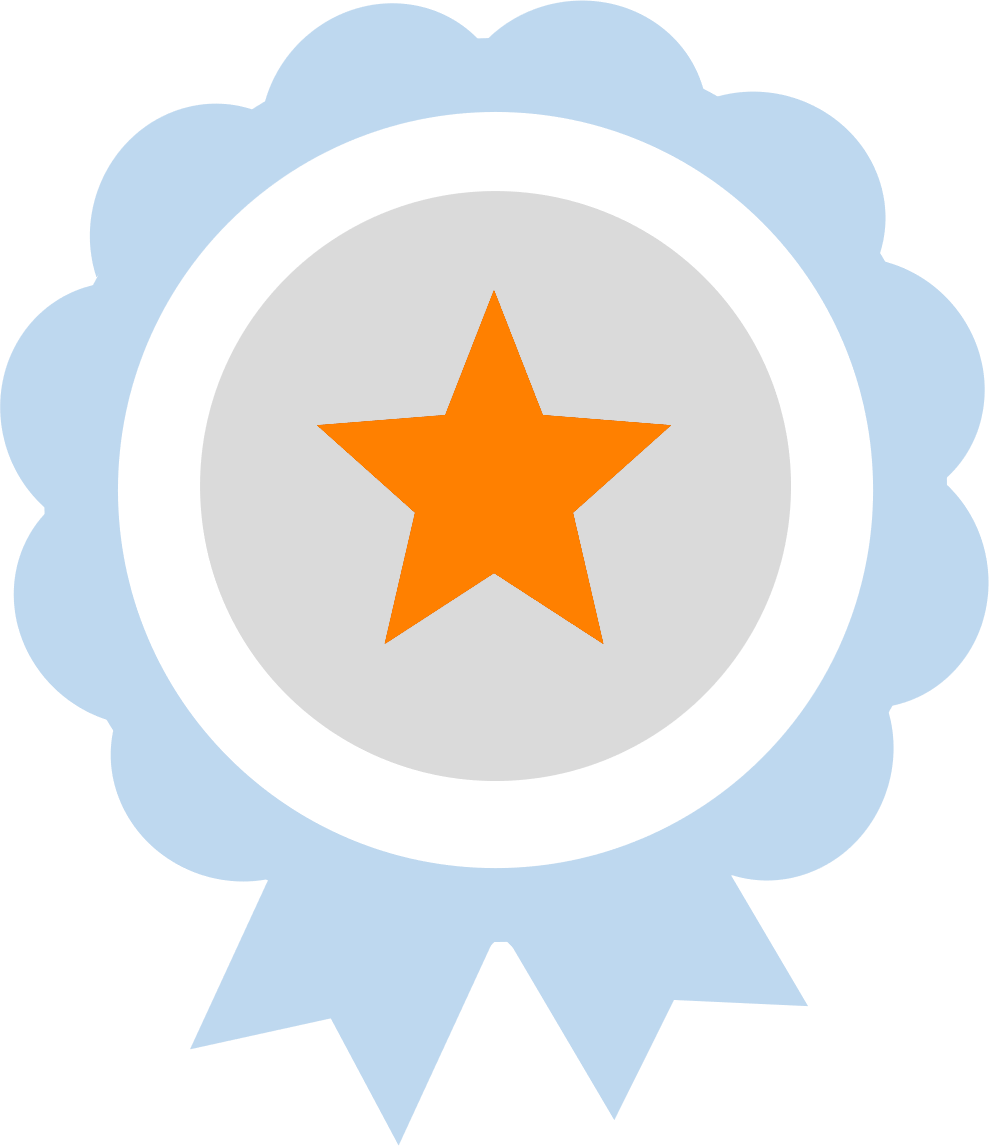 Product exclusivity
Only you decide who else gets access to your product.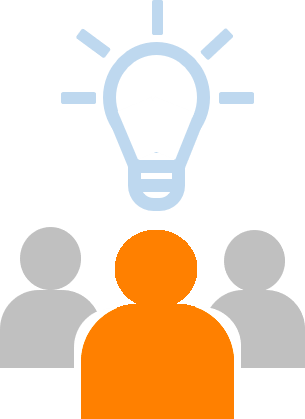 Expert support
Rely on our longstanding expertise.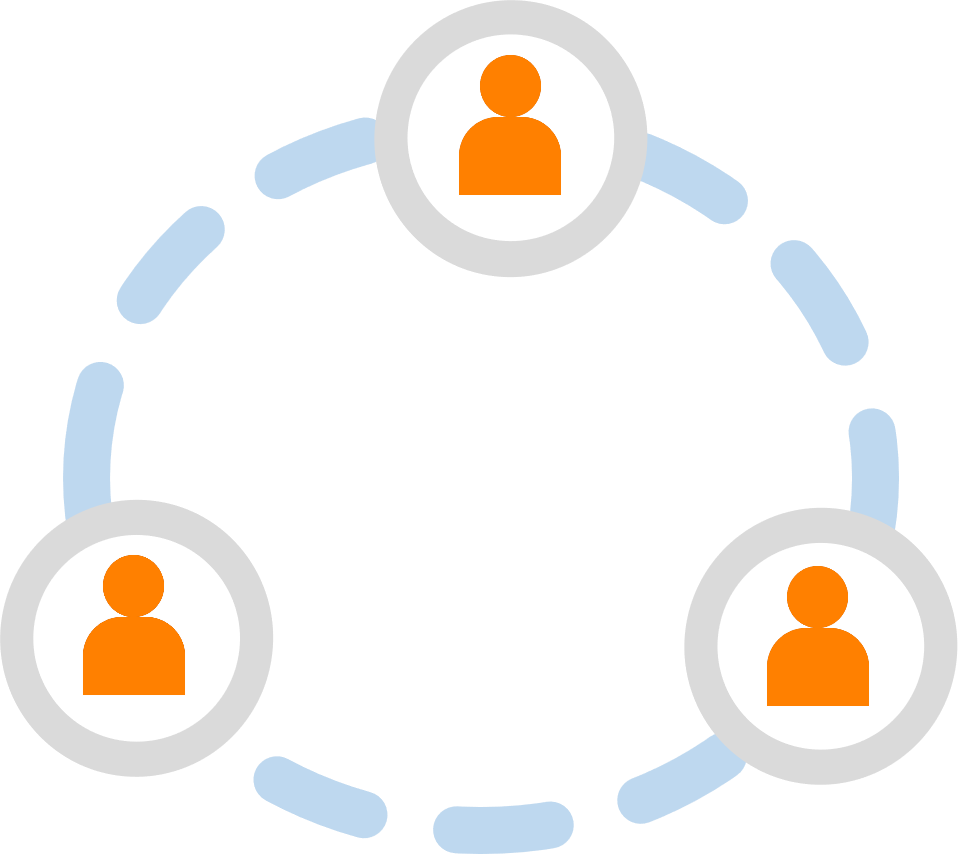 Joint decisions
We include you to all important decisions along the entire development process.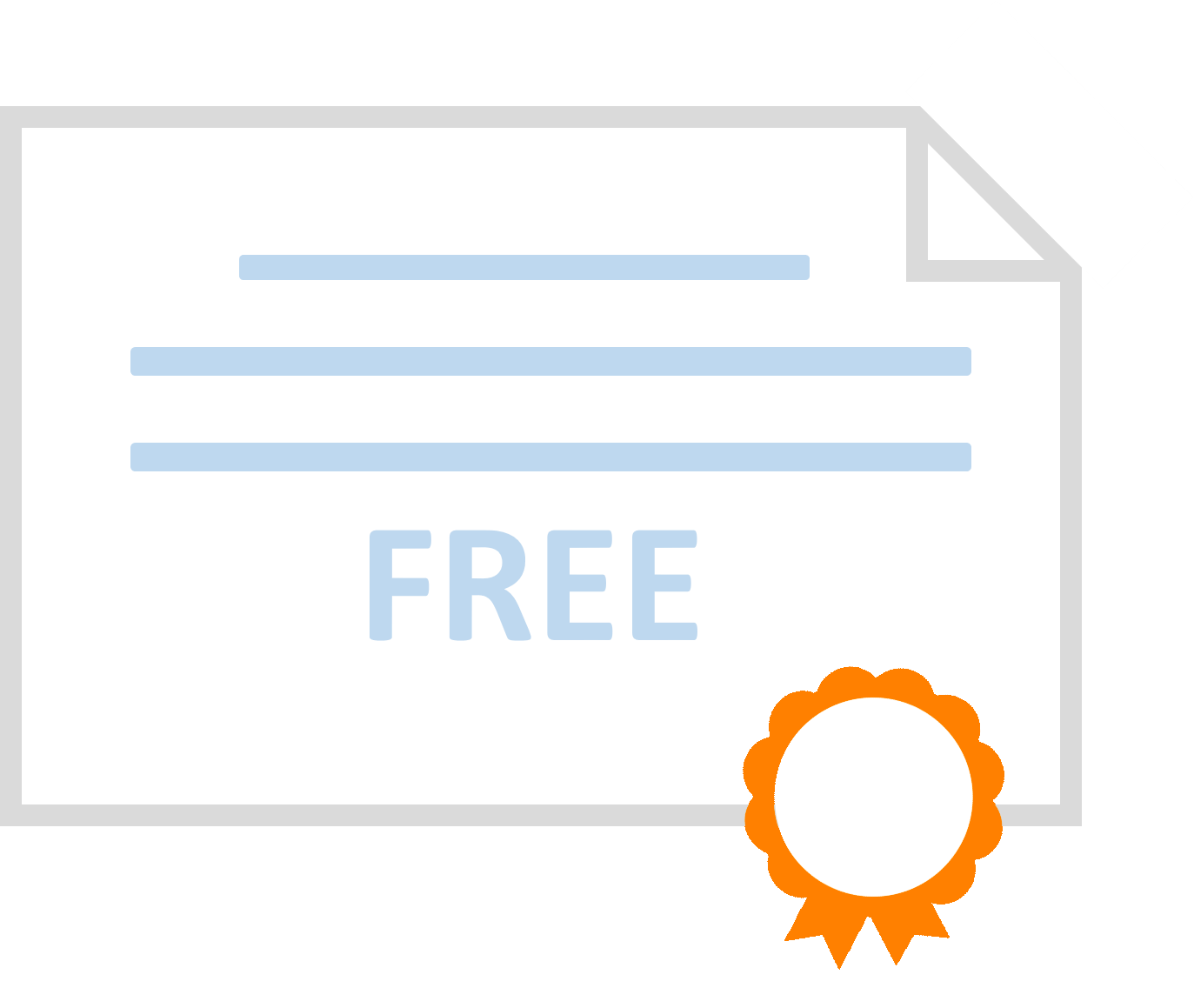 License free
No royalties. After completion of cell line development, you only pay for the ordered amount of final product.
To obtain the highest possible expression rates, our clones are screened using ELISA, Octet, analytical affinity chromatography and FACS.
Rely on our expertise in cell line development
>500 projects successfully completed
Consistent high quality for over 20 years
Cutting-edge equipment
Flow cytometry
NyONE plate imager
Octet K2 System
Optimized processes
CHO cell line
PiggyBac Transposase System
In-house developed vectors
Various scales of fed-batch Shaker Assay
Highly-developed techniques
Double selection
Documentation of monoclonality by Nyone plate imager
Limited dilution cloning
Special in-house consumables
Chemically-defined serum-free hybridoma medium
Quality assurance
Fully confidential data protection
GMP-compliant documentation
ISO 9001:2015 & ISO 13485:2016 certified
Invivo Biotech Services
Neuendorfstr. 24a
16761 Hennigsdorf
Germany