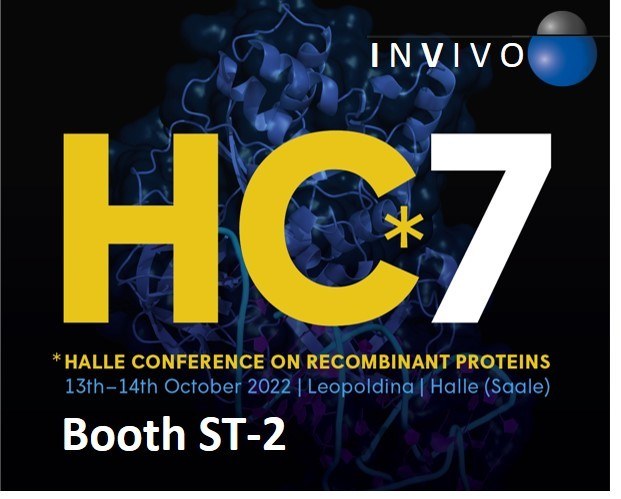 The end of summer is nigh and with the changing of the season a new exciting time is upon us.
Join us this year at the 7th Halle Conference on recombinant proteins. Meet us at booth ST-2 for rousing discussions about current projects and new discoveries in the innovative field of protein biochemistry.
We are thrilled to make new acquaintances and discuss the latest developments so that we may look towards the future together.